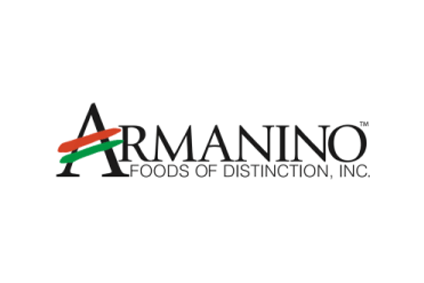 Armanino Foods of Distinction, reported higher first-half sales and earnings as its performance was lifted by growth in the US and a second-quarter rebound in Asia.
The company, which manufactures and markets frozen Italian food products, said sales in the six months to 30 June increased to US$19.4m compared to $17.7m in the comparable period of last year.
"Existing customer sales were augmented by sales to new US based customers who initiated strong inventory positions of our products because of strong demand. Sales in our Asian markets were higher this quarter than the same period last year; however, year to date sales are still down," CEO and president Edmond Pera noted.
The pesto-to-pasta maker first flagged issues at its Asian business at the end of the second quarter of its last financial year, when the group blamed "weak" economic conditions for slowing growth in the region.
Earnings were also higher in the period. The company revealed pre-tax income from continuing operations increased to $3.7m, versus $3.5m last year. Net earnings grew to $2.4m compared to $2.2m.
Pera suggested, however, Aramnino expects the pace of growth to slow in the back half of the year. "Although our current sales pipeline is strong, we don't believe that the high rate of growth we experienced in the second quarter will be repeated in the next two quarters, particularly since business from a previously announced new customer has been delayed for consideration into 2018. We remain guarded with our outlook in our Asian markets because weak economic conditions continue to plague that part of the world."