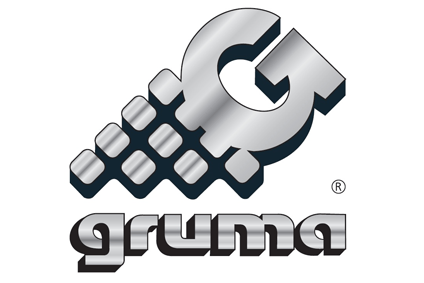 Mexican baker Gruma booked an increase in third-quarter sales and earnings, with sales growth supported by currency exchange, price increases and volume growth.
In the three-month period to the end of September, Gruma said net sales rose 12% to MXN17.2bn (US$927.6m). The company highlighted the importance of forex, with a weaker peso against the US dollar inflating its result. Gruma said it was also able to achieve price increases to reflect higher raw materials costs. Sales volumes increased 2% year-on-year, the group noted.
Operating income rose 22% in the period, increasing to MXN2.42bn. The company said the growth was largely thanks to "a better performance at Gruma USA". The group's operating margin rose to 14.1%, versus 13% in the comparable period of last year.
Net income totalled MXN1.54bn, an 11% increase. The company said that this was supported by a better operating performance, gains on hedging and the reversal of an impairment charge.