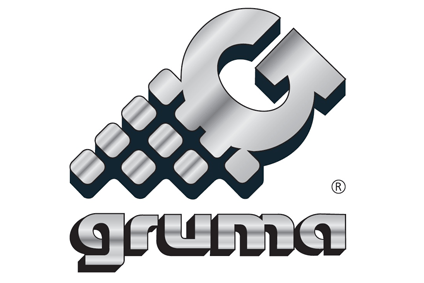 Mexican baker Gruma saw 2014 profit jump thanks to strengthened margins, favourable foreign exchange headwinds and the proceeds from the sale of its wheat flour operations.
The company said operating earnings rose to MXN6.02bn (US$403.9m), up from MXN4.64 in 2013. The group's operating margin rose to 12.1% from 9.5%. The company said growth in EBITDA was "driven mainly by the US operations and, to a lesser extent, a better performance at Asia-Oceania and Central America, and by the positive effect of the peso depreciation".
Gruma also reported higher net income in 2014 – when net earnings increased to MXN4.46bn from MXN3.31bn.
Gruma said that "improvements" in its "financial structure" allowed it "to reach a sound financial position" during the year. A gain of US$260m from the disposal of its milling business was deployed to reduce debt and the company was able to "significantly" improve its debt to EBITDA ratio to 1.4 times for 2014 from 2.6 times at the end of 2013. The company also secured new debt financing to further reduce interest expense.
Sales at the Mexican baker were up 2% to MXN49.93bn, compared to MXN49.03bn in 2013.