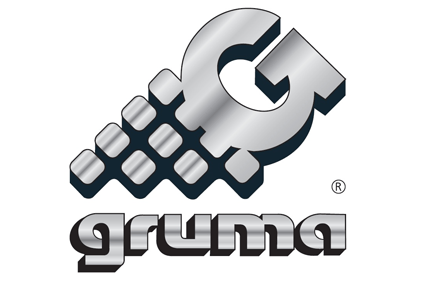 Mexican baker Gruma reported an increase in sales and earnings on the back of improvements at its US subsidiary as well as the positive impact of currency exchange.
The company said sales rose 17% in the first three months of 2016, increasing to MXN15.8bn (US$914.8m). Growth was supported by a 2% increase in sales volumes, higher pricing to reflect the commodities environment and the impact of a weak Mexican peso with non-Mexican sales representing 72% of total sales.
Operating income rose 26% to MXN2bn. The company said that it improved operating margin by 90 basis points in the first quarter to 12.8%. The company said gains were "driven primarily by better performance at Gruma USA, the positive effect of the peso depreciation and, to a lesser extent, improvements at Gruma Centroamérica". In the US, Gruma benefited from lower expenses as the group was able to drive down its cost of sales by 3% and cut SG&A by 2%.
Net income increased 29% to MXN1.27bn.