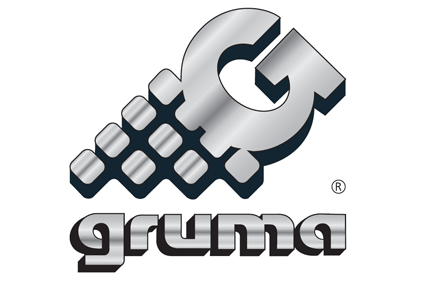 Mexican bakery group Gruma has announced plans to invest MXN1bn (US$49.3m) in a production facility in its domestic market that will produce more than 50,000 tonnes of tortillas and tostadas annually.
The facility, Gruma's third tortilla plant in the country, will serve Gruma's customers in Mexico City, the port city of Veracruz, the state of Puebla and part of south-eastern Mexico. It is located in Huejotzingo, a municipality located just north-west of the city of Puebla.
The manufacturing facility will produce corn and flour tortillas as well as baked and fried tosdadas to be sold under the Mission brand, Gruma revealed.
"With this new plant, which will generate 890 direct and indirect jobs, Mission Mexico has established itself as the leader in nationwide distribution of tostadas and corn tortillas in supermarkets," said Gruma chief executive Juan Gonzalez Moreno.
Gruma said the new plant is scheduled to be operational by the end of the first half of 2017.