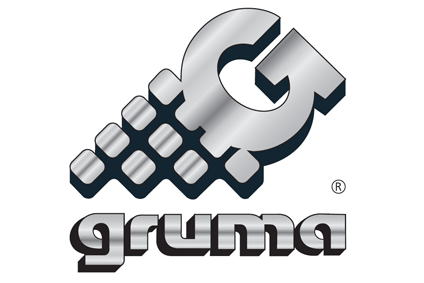 Mexican baker Gruma will add folic acid to corn flour on sale in the US in a bid to reduce birth defects such as spina bifida in the country's Latino population.
Gruma has received approval from the US Food and Drug Administration to fortify the flour and expects the product to hit shelves throughout the US in the second half of the year.
The company said the authorisation was the culmination of work it started in 2012, when the group – alongside civil associations such as the American Academy of Paediatrics – began to petition the FDA to call for the addition of folic acid as a permissible nutritional additive to cornmeal.
CEO and chairman Juan Gonzalez Moreno said the FDA's decision was "very important" for the health of people of Mexican and Hispanic descent living in the US.
Gruma already adds folic acid, alongside other vitamins and minerals, to corn flour on sale in Mexico and elsewhere in the world. The company generates US$2bn in sales in the US, representing more than 50% of its global revenue.