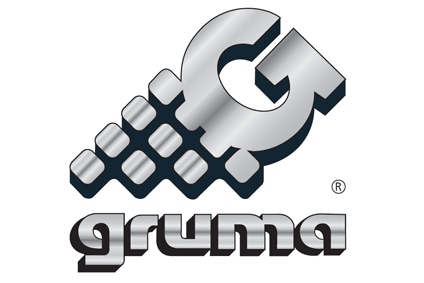 Venezuela has been ordered to pay Mexican food group Gruma more than US$430m in damages, a consequence of the 2010 Expropriation Decree introduced by the then South American country's President Hugo Chávez.
In 2013, Gruma's Spanish subsidiaries, Valores Mundiales and Consorcio Andino, called for arbitration in order to seek damages against Caracas for the decree, which they said had led to the imposition of administrators to control the affairs of Venezuelan units, Molinos Nacionales and Derivados de Maíz Seleccionado.
Gruma said the decree had hampered investment in its Venezuelan units and breached a bilateral investment treaty between Spain and Venezuela.
Last week, a tribunal established under the Convention on the Settlement of Investment Disputes Between States and Nationals of Other States – the ICSID Convention – ruled in favour of Gruma's Spanish subsidiaries.
The tribunal ruled Venezuela must pay $430.4m in damages for violating provisions of the treaty, plus compound interest, taking the total amount of compensation to around $484m. The tribunal also ordered Venezuela to pay more than $5.9m in legal expenses and costs incurred by Gruma.
Gruma said the tribunal granted most of its claims and concluded Venezuela breached the treaty between Madrid and Caracas by, for example, taking "arbitrary measures that impeded the management and development of investments". However, Gruma said the tribunal dismissed a claim for indirect expropriation made by the company.
The Mexico-based business said Venezuela could seek annulment of the award. It added: "Even if the execution of the award is not suspended, its execution may still present significant challenges. Accordingly, the impact of the award on the company cannot reasonably be estimated at this time."