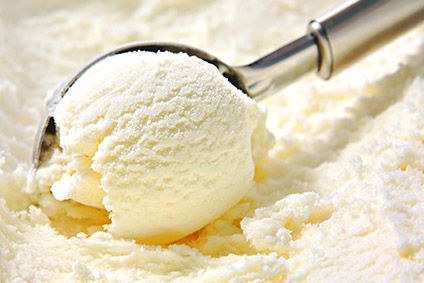 Spanish artisan ice-cream firm Grupo Alacant has acquired fellow business Crestas La Galeta for an undisclosed sum.
The deal, which is subject to competition approval in Spain, will enable Alacant to boost production from 100 million litres of ice cream a year to 150m.
Based in the coastal city of Alicante, Costa Blanca, Alacant produces its namesake brand covering ice cream tubs, cones and lollies, and also the vegan line 4U Free From, a business it acquired in 2019. The company operates two manufacturing facilities, one in its home city and another in Murcia, a city in south-east Spain located in the region of the same name.
Joaquín Lancis, Alacant's CEO, said in a statement: "This operation not only allows us to increase our production capacity, it also means integrating completely complementary product ranges, which facilitates the industrial specialisation of our plants."
Crestas La Galeta started out in 1939 and is based in Alcobendas, where it operates a manufacturing facility, as well as one in Leganés, both in Madrid. It supplies regular ice cream to the retail and foodservice channels, and is also present in the free-from category in sugar-, gluten- and lactose-free ice creams. Brands include Somosierra and Royne.
Lancis added: "This acquisition means expanding our client portfolio, being present in new international markets and presenting a broader, more innovative and personalised commercial proposal to the market for each of our clients."
Just Food is clarifying with Alacant its markets and customers, and has also sought comment from Crestas La Galeta.