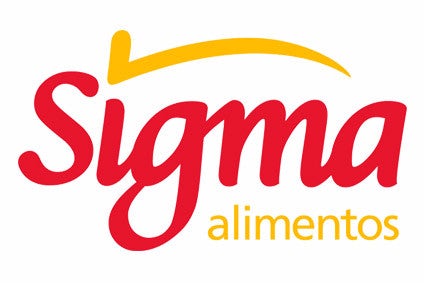 Mexican food processor Sigma Alimentos is revisiting a plan for an initial public offering of shares, with plans to raise as much as MXN18.5bn (US$1bn) in September.
The company, which is part of Grupo Industrial Alfa, is seeking to place around 15% of its equity and will price the shares at 23 to 29 pesos each, according to the prospectus. The San Pedro-based firm aims to register the shares on the Mexican stock exchange on 28 September, but said the listing will depend on market conditions.
Sigma, which produces dairy products, meat and frozen foods, first touted a plan to sell shares in 2013.
Earlier in September this year, the company took full control of Romanian meat processing company Caroli Foods Group, having already owned 49% of the shares.
Sigma reported first-quarter revenues equivalent to US$1.35bn.
In June, the company acquired Peruvian packaged meat and dairy company Sociedad Suizo Peruana de Embutidos.