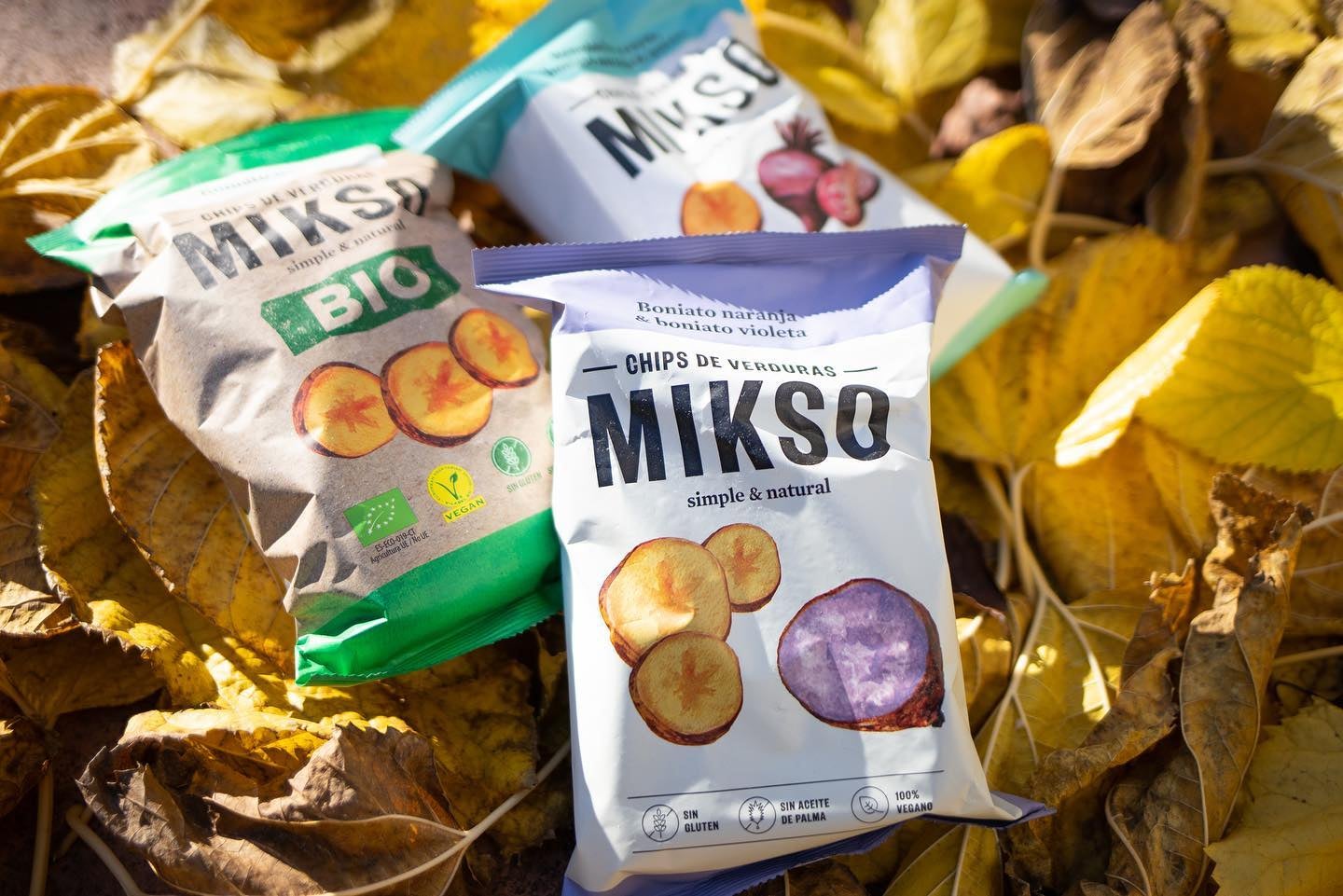 Grupo Apex has snapped up Spanish peer Viube Foods, a manufacturer of vegetable crisps.
The acquisitive Apex wants to be a "benchmark" in vegetable crisps, a segment the company says has "great growth potential".
Viube Foods, based in Girona in north-eastern Spain, markets snacks under its Mikso brand.
Without citing data, Apex said Mikso is "growing solidly thanks to [Viube Foods'] know-how and the brand's excellent positioning".
Financial terms were not disclosed.
The acquisition is Apex's tenth since 2010. In the company's 2021-2022 financial year, its turnover reached more than EUR100m (US$101.7m), up 22% on a year earlier. Apex said its turnover jumped 22% year-on-year.
Away from M&A, the company is expanding a factory in Zaragoza, a project that followed recent capex at sites in Navarra and León. The deal for Viube Foods gives Apex its seventh factory.