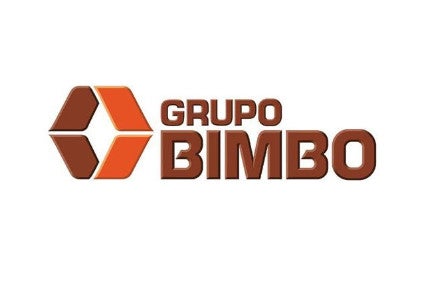 Grupo Bimbo, the Mexico-based bakery giant, has reported higher nine-month earnings, driven by rising sales across its business and improved profitability from its domestic operations and in North America.
However, Bimbo indicated underlying sales in North America were flat, with its revenues in the region boosted by the fall in the value of the Mexican peso.
The owner of Marinela cakes and Earthgrains bread booked net majority income of MXN5.71bn (US$306.7m) for the period to the end of September, up 17.2% on a year earlier.
Operating income grew 27.8% to MXN14.46bn, helped by higher profits in Mexico and Latin America and narrowing losses from its operations in Europe. The losses from Bimbo's operations in Latin America – which excludes its domestic business – grew, thanks to costs from an acquisition in Argentina and the expense of building a new plant in the same country.
Bimbo saw each of its four geographic divisions increase its sales year-on-year, a factor in the improved profitability of the operations in Mexico and North America, as well as the fall in losses in Europe.
However, Bimbo's sales in North America were helped by exchange rates. The company said "dollar-denominated sales remained flat", with growth in areas including sweet baked goods and snacks. Bimbo said "overall North American consumption trends for packaged bread continued to weigh on industry-wide performance".
Consolidated net sales were up 14.1% at MXN182.13bn in the first nine months of the year.