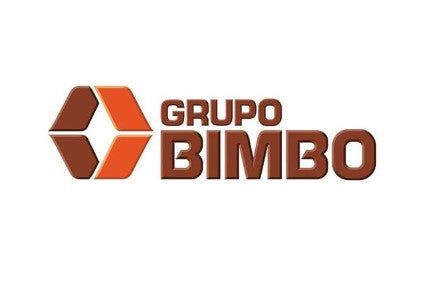 Mexico-based Grupo Bimbo, the global bakery giant, has finalised the acquisition of Chile baked-goods supplier Alimentos Nutra Bien.
Bimbo had moved to buy Alimentos Nutra Bien in 2017 but the deal was initially blocked in Chile on competition grounds.
Announcing the deal alongside its financial results for 2018, Bimbo did not specify why the transaction had now been approved but reports in Chile suggested a court had overturned the initial verdict from the country's National Economic Prosecutor's Office. The court is also reported to have issued conditions, including setting maximum price levels for three years.
Acquired for an undisclosed sum, Bimbo described Alimentos Nutra Bien as "a leading Chilean company in sweet baked goods".
Bimbo said Alimentos Nutra Bien produces and markets products, including brownies, cakes and cookies, from one plant.
The Mexican firm added: "This acquisition complements Grupo Bimbo's current portfolio through top-of-mind brands and expands its distribution reach, increasing penetration, especially in the traditional channel."
Bimbo has bought the business from Foods Compañía de Alimentos CCU, an affiliate of Chile-based beverage firm Compañía de las Cervecerías Unidas, which acquired a 50% stake in Alimentos Nutra Bien in 2008 and took full control three years ago.
Bimbo's 2018 financial results included a 25.4% rise in net majority income to MXN5.81bn, a 5.9% increase in operating income to MXN18.51bn and a 7.8% improvement in net sales to MXN288.27bn.
The company said its net sales grew "primarily on the back of strong performances in Mexico and North America".
Net sales in Bimbo's markets in Latin America – from which it excludes Mexico – dipped 1.4% to MXN28.19bn. It pointed to "difficult economic conditions and a negative FX effect, mainly in Brazil, Argentina and Uruguay".