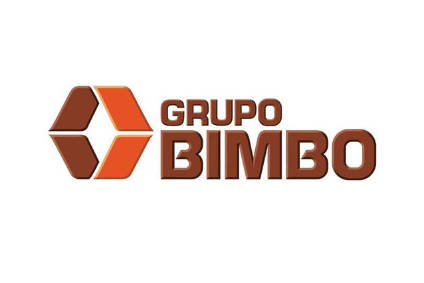 Grupo Bimbo, the Mexican baker, has entered into an agreement to acquire General Mills' frozen bakery and foodservice business in Argentina. 
The General Mills bakery and foodservice unit's product portfolio includes breads, pastries, small baked goods and Medialunas, the Argentinean version of croissants. Bimbo suggested the acquisition would complement its supply of frozen bread, which it already brings to market under the Bertrand brand.
The deal includes all associated facilities, equipment, land and inventory in Argentina – as well as employment contracts for production and salaried staff. General Mills bakery and foodservice employs about 360 people and General Mills said it expects job impact to be "minimal".
The financial details of the transaction were not disclosed but Bimbo did note the acquisition price "does not represent a material amount for the company". 
Bimbo said the move would allow it to "continue consolidating its presence in the South American market". The baker commenced operations in Argentina in 1995 and now operates five plants and produces a portfolio of products including bread loaves, buns, tortillas and sweet rolls.  
The deal remains subject to regulatory approval and General Mills said it expects completion on 2 May.
Sean Walker, president of General Mills' business in Latin America, said the company was divesting the business in order to focus on "other growth opportunities" in the region. He commented:. "Having assessed our performance in the current business environment, we have determined that we need to prioritise other growth opportunities within our Latin American portfolio."
General Mills said it will continue to operate its "growing" retail food business in Argentina, including the La Salteña brand.
Last month, General Mills announced plans to exit the volatile Venezuela market after striking a deal to sell its business in the country to private investment firm Lengfeld Inc.