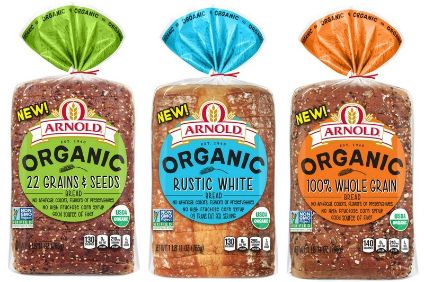 Mexico's Grupo Bimbo, reputedly the world's largest bakery business, has committed to using 100% renewable energy to power its electricity by 2025.
Against a backdrop of New York Climate Week, it has joined RE100 – an initiative comprising large companies committed to the use of 100% renewable electricity.
Grupo Bimbo said it is the first company in Mexico and Latin America to assume this global commitment and that all its products will be manufactured using renewable energy from the middle of the next decade.
The company said it will supply clean energy in the 32 countries where it operates, through one or more of the different schemes for energy solutions – such as Power Purchase Agreements (PPA), the purchasing of Renewable Energy Certificates (REC or GO), investing in distributed generation (on site), and buying clean energy directly, among others.
Daniel Servitje, president and CEO of Grupo Bimbo, said: "Our commitment to convert our operation to 100% renewable energy is a major step toward our purpose of building a sustainable, highly productive, and deeply humane company.
"Having operations in 32 countries, this is a challenge we assume with the clear conviction and responsibility to contribute to a better planet for present and future generations."
In April of this year, the company announced that by 2019 it would be 75% renewable worldwide after signing an agreement for a 100-megawatt wind farm, to make its US operations 100% renewable in energy terms.
It already has other such initiatives in place in countries including Colombia and Spain.