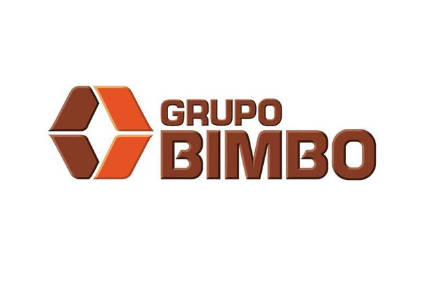 Grupo Bimbo has revealed it has axed 600 jobs in the US as the Mexican bakery giant bids to make its business north of the border more efficient and more profitable.
The company, the world's largest bakery business, said a "voluntary separation programme" plus undisclosed "other initiatives" had led to a "net headcount reduction of around 600 positions" at Bimbo Bakeries USA, or BBU.
In a statement, Bimbo said the voluntary programme "better positions BBU for profitable and sustainable growth by enhancing operational and administrative efficiencies".
Fred Penny, the president of BBU, added: "This effort represents an important part of our transformation to drive growth, improve productivity and enhance profitability. The completion of this program will help increase cash flow and improve profitability, as it has a payback of less than two years. Furthermore, a leaner, stronger and less complex organisational structure allows us to respond to new opportunities with greater agility."
The move will see Grupo Bimbo take a non-cash charge of around US$100m in the second quarter.
Bimbo is due to report its second-quarter financial results on 25 July.
The company does not provide specific sales or profit figures for the US but does publish details for North America (excluding Mexico).
In 2017, Bimbo's businesses in North America generated net sales of US$137.66bn, up from $135.22bn a year earlier. The operating income from the region was $7.7bn, versus $7.16bn in 2016.