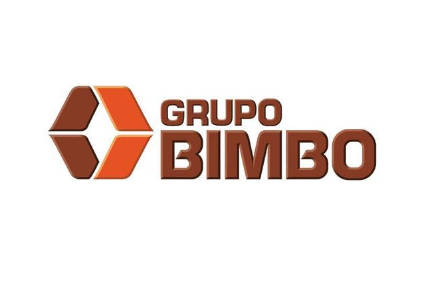 Grupo Bimbo saw sales and earnings rise in 2015, with the Mexico-based bakery giant reporting higher organic sales at home and in Latin America more broadly.
The company booked a 17.2% increase in net sales to MXN219.19bn for last year. Sales were up across each of Bimbo's four geographical divisions – Mexico, North America, Latin America and Europe.
North America – Bimbo's largest region by sales – saw sales jump nearly 29% but the company said the growth was "largely" driven by gains from foreign exchange and acquisitions it has made in previous years.
In Europe, sales were buoyed by movements in exchange rates and the UK business Bimbo acquired as part of its purchase of Canada Bread in 2014.
In Mexico, Bimbo said higher volumes had been the key factor in a 5.8% increase in net sales. It pointed to innovation and improved distribution.
Further south in Latin America, Bimbo's sales were up 10.7% year-on-year, helped by a "positive volume performance in several countries, notably Brazil and most of [the] Central American countries". Bimbo's Latin American operations also benefited from movements in exchange rates.
Operating income was up 36.9% at MXN14.12bn, despite its Latin American and European operations making losses. Bimbo pointed to lower restructuring expenses in the US but cited integration-related costs in Canada, Europe and Latin America. It said gross profits were up across all regions.
Net majority income grew 47% to MXN5.17bn.