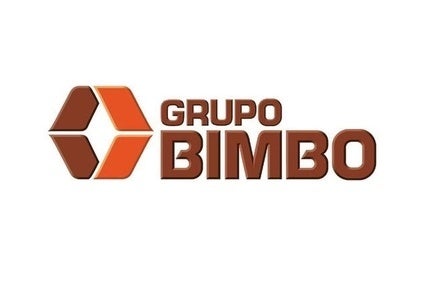 Mexican bakery firm Grupo Bimbo has announced an EUR2m (US$2.5m) investment into its production and distribution activities in the Canary Islands.
It aim is to increase the local production of crust-free bread, "one of the most successful varieties" on the island.
Bimbo's Spanish arm, Bimbo Iberia, said the move would create more jobs at its headquarters on the island and in its factory.
The firm said the region has "always had a very important role for the company". It also plans to improve its network in the area, increasing distribution routes and making logistics between the factory and sales centres "more efficient".
Santiago Guerra, director general of Bimbo Canary Islands, said: "With this boost to the local production and distribution, we want to consolidate our market leadership, persist in our commitment to innovation, to grow in efficiency and environmental friendliness, while consolidating as an excellent place to work."