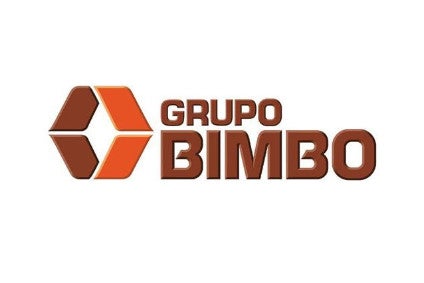 Grupo Bimbo's US subsidiary Wholesome Harvest Baking is to invest more than US$22m in its Roanoke, Virginia-based facility to upgrade equipment and introduce a new production line for artisan bread.
Wholesome Harvest, which is a producer of frozen and par-baked products for retail operators and in-store bakeries, said it will also retrain its 324 employees to operate new equipment at the facility with support from the Virginia Jobs Investment Program – a state initiative that helps companies which are expanding or undergoing technological change.
Wholesome Harvest, formerly Maple Leaf Bakery, became a Bimbo subsidiary in 2014. The company produces artisan bread, sourdough bread, sandwich bread, hot dog and hamburger buns, croissants, scones and biscuits.
Virginia governor Terry McAuliffe said: "This expansion strengthens the company's future in the city of Roanoke and allows it to continue to benefit from the region's infrastructure, assets, and strategic location."
In February, Mexico-based Bimbo booked a rise in annual profits, helped by an improvement in sales and lower raw material costs. However, Bimbo reported pressure on underlying sales in North America, where its business benefited from the fall in the value of the Mexican peso.