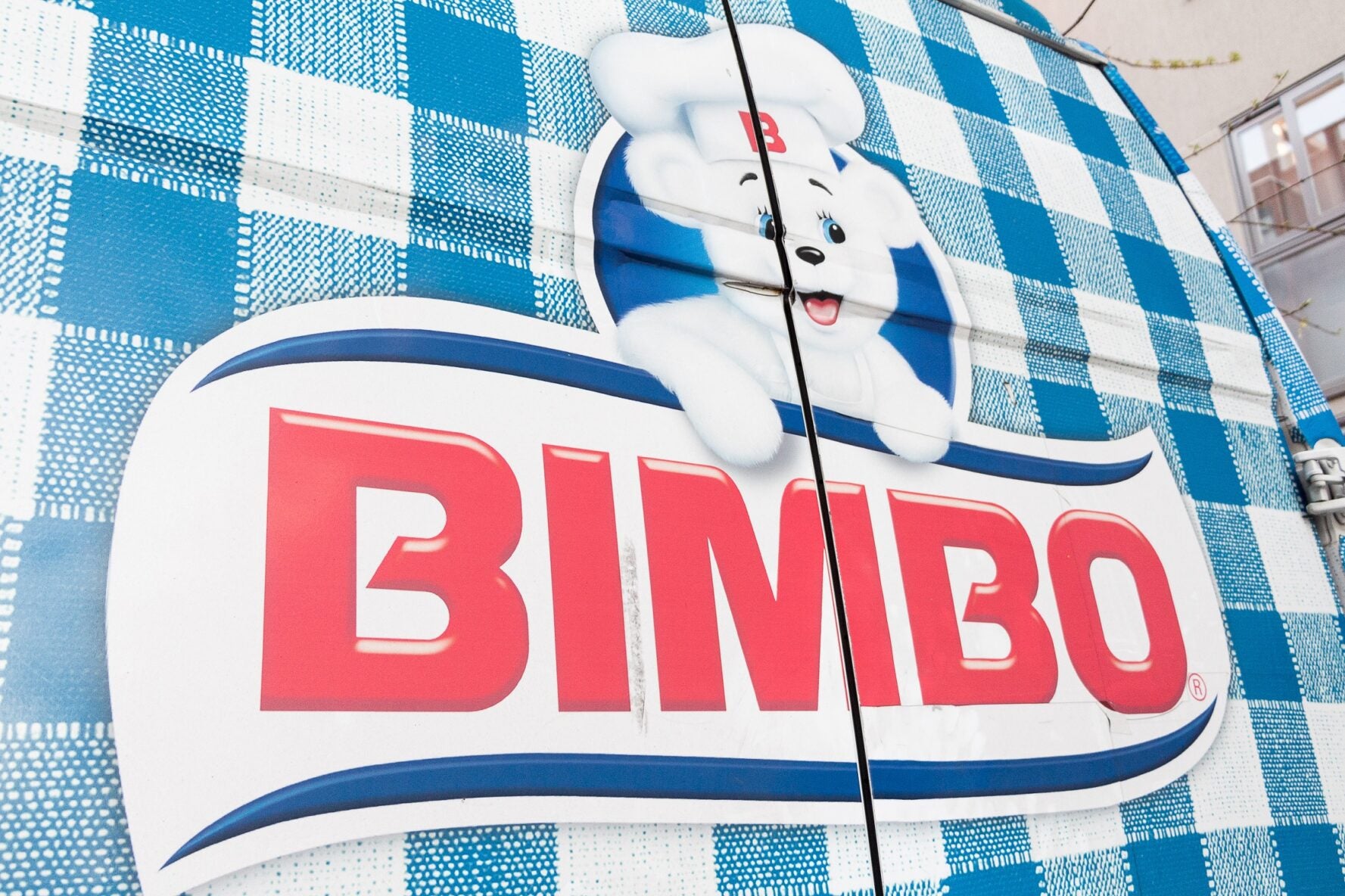 Grupo Bimbo, the Mexico-based bakery giant, has launched another accelerator to back start-ups.
Bimbo Open Door will support and invest in nascent companies in Latin America's bakery and snacks sectors.
The world's largest bakery group said it is looking to work with firms with "projects [that] stand out for their innovative value propositions, sustainable practices, and business model, among others".
Interested entrepreneurs have until 22 August to apply. Grupo Bimbo said those wanting to apply must have annual sales of more than US$300,000 and be "aligned" with at least one of three "pillars".
One of the pillars is "nutritional diversity", which takes in clean-label recipes or "inputs of vegetable origin, such as plants, whole grains or similar".
Another is "environmental care", where firms would have to be making products using "sustainable" practices, such as regenerative agriculture, or products that stand out for their work in areas like waste or carbon emissions, Grupo Bimbo said.
The third pillar takes in the way start-ups work with the wider community.
"With Bimbo Open Door, we want to become an engine for the entrepreneurial ecosystem, where we put into practice models of shared success that promote new talents and their great ideas. We are sure they will revolutionise the food industry," Raúl Obregón, global director of information and transformation at Grupo Bimbo, said.
The businesses selected for the accelerator will work with Grupo Bimbo for 16 weeks. At the end of the programme, the entrepreneurs will present to the manufacturer's executives for the chance to secure further support from the business, which could be a pilot, a commercial tie-up or an investment.
Grupo Bimbo's previous accelerators have included Bimbo Eleva and Bimbo Bakelab. The company said those accelerators saw it work with more than 20 start-ups and invest in seven.
Just Food guide: Hatching new ideas – Big Food's incubator and accelerator programmes