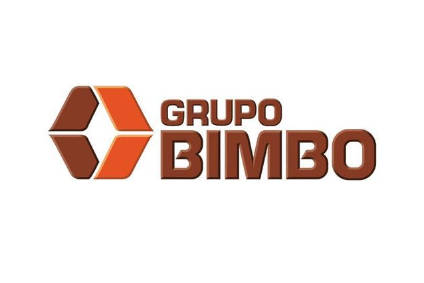 Mexican baker Grupo Bimbo has locked out a number of workers at two sites in Canada following the breakdown of two sets of talks with unions over terms and conditions.
The company said it made "the difficult decision" to lock out members of the Bakery, Confectionery, Tobacco, Workers and Grain Millers (BCTGM) union who work at its production facility in Langley, British Columbia after both sides failed to reach agreement on renewing a collective agreement. The Langley bakery employs 200 associates, 160 of whom are in the bargaining unit represented by BCTGM locally.
Bimbo has also locked out members of the Syndicat des Travailleuses et Travailleurs de Distribution Multi-Marques – Laval – CSN at a distribution centre in Laval in Quebec. The centre employs 120 associates who are in the bargaining unit represented by the union.
In a statement through local subsidiary Canada Bread, the company said of both disputes progress had been made "on certain issues" but talks with unions "have stalled on matters of critical importance to the long-term viability" of both sites.
The company said it had developed "robust contingency supply plans", which included "sourcing products from our three other bakeries in Western Canada and operating the Langley bakery with salaried associates".
In Laval, the company said it had secured "distribution channels for our independent operators, customers and consumers".
Bimbo employs more than 4,200 associates in Canada and bakes bread at 18 manufacturing locations across the country. The company acquired Canada Bread from Maple Leaf Foods three years ago.
"Since 2014, Grupo Bimbo has invested in Canada through job creation, facility expansions and strategic acquisitions including two bakeries in Western Canada, Vachon Bakeries and Stonemill Bakehouse," the company said. "Since Canada Bread joined Grupo Bimbo, the company has not moved one single sales, manufacturing or distribution job outside of Canada and have no plans to move jobs to Mexico."