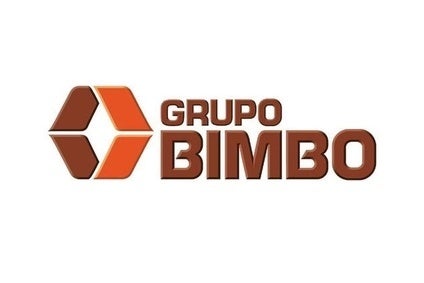 Grupo Bimbo has announced a restructure at its Las Mercedes plant in Madrid, a move which sees 42 jobs at risk.
In a statement, the baked goods firm said the headcount reduction came from the closure of a "regular bread" production line.
Staff affected would be offered voluntary redundancy as well as transfers to a new plant being built in Azuqueca de Henares.
The restructure is part of the Industrial Transformation Plan 2020 between Grupo Bimbo and its social partners, announced a year ago which "aims to modernise the existing production process with a clear focus on competitiveness and product quality".