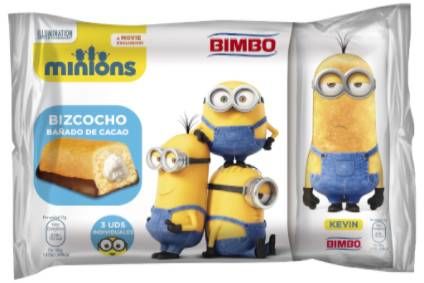 Grupo Bimbo, the Mexican bakery giant, has booked higher first-half earnings, as the company felt the benefit of exchange rates and lower raw material costs in North America and Europe.
The company posted net majority income of MXN3.19bn (US$169.1m) for the six months to the end of June, a rise of 22.7% on a year earlier.
Bimbo's operating income increased 32.8% to MXN8.71bn. The group's operations in Mexico and North America saw their operating profitability improve, while losses from its businesses in Europe fell. However, Bimbo's Latin American operations outside Mexico saw losses widen.
Net sales were up 13.4% at MXN117.2m. Exchange rates helped the translation of sales generated in North America, Latin America and Mexico. For example, Bimbo's net sales in North America rose 19.8% when measured in pesos. Dollar-denominated sales rose 1%.
In Mexico, Bimbo's sales increased 6.5%.
Last week, Bimbo announced it had completed its acquisition of assets owned by Spanish baker Panrico in Spain and in Portugal.