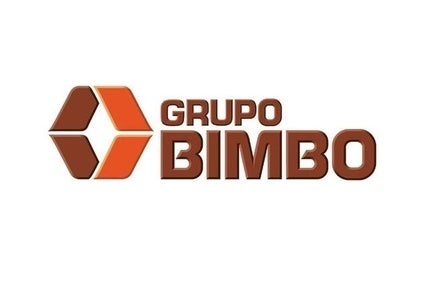 Mexico-based baker Grupo Bimbo has posted a 31% rise in nine-month earnings as sales were boosted by recently-acquired Canada Bread and as raw material costs fell in the third quarter.
Bimbo booked net majority income of MXN4.06bn (US$300m) for the period to the end of September, an increase of 30.8% on the year. Operating income was up 12.5% at MXN8.86bn.
Net sales grew 6.4% to MXN137.84bn, with third-quarter sales up 11.9%. The acquisition of Canada Bread from Canadian meats group Maple Leaf Foods , finalised in May, drove sales growth for Bimbo in its combined US and Canada division and in Europe.
Excluding the impact of the deal, third-quarter sales from the US and Canada division fell. Bimbo pointed to the effect of the disposal of assets in California last year but it added: "Organic performance in the quarter was affected by continued weakness in consumer spending as well as changing marketplace dynamics."
In Mexico, net sales fell 1.3% in the nine-month period to MXN53.51bn amid pressure on volumes. Third-quarter sales were down 3.1%. Bimbo cited a "weak consumer environment" but said "pricing initiatives" the company introduced in last year's fourth quarter had also affected volumes.
Click here for the full statement.