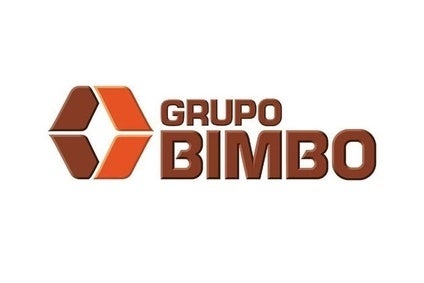 Grupo Bimpo Q1 sales, earnings rise
Improved margins, lower taxes lift net profit
Mexican baker Grupo Bimbo booked higher first-quarter sales and earnings on the back of broad-based regional expansion and improved margins.
Consolidated net sales in the first quarter of the year rose 19.9% to MXN49.8bn (US$3.23bn). Revenue was driven by expansion in developed markets. Sales were up 35.4% in North America and 23% in Europe.
Operating profit rose 67.6% to MXN2.6bn as operating margin rose to 5.2% of sales, up from 3.7% in the comparable period of last year. The company said margin expansion was driven by lower distribution costs, synergies and waste reduction efforts, particularly in the US.
Net income rose to MXN907m, compared to MXN430m in the first quarter of 2014. Bimbo said the bottom line was boosted by a lower tax rate as well as improved operating result.