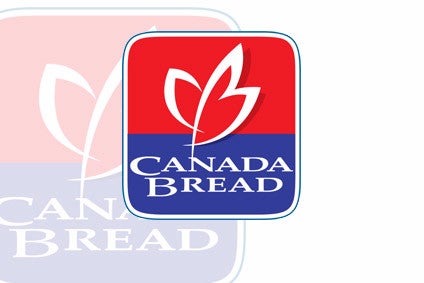 Mexican baker Grupo Bimbo has revealed plans to close a Canada Bread bakery located in the western city of Calgary.
The facility will close at the beginning of September, the company revealed. Products made at the site will be shifted to other bakeries in western Canada where there is spare capacity.
"Canada Bread is committed to building a sustainable company to meet our long term business objectives. Since 2014, the company has invested more than CAD380m (US$300.2m), but that also means we need to make difficult decisions," said Jennifer Park, VP of operations, Canada Bread.
"While we have made every effort to sustain and build the business, during the last three years our bakery in Calgary has been losing volume. As a result, we have made the decision to close the bakery. While this is the business reality, it is hard to make the necessary changes. We will do everything possible to ease the impact on our people."
The facility in Calgary employs approximately 63 people and bakes pantry bread. Employees who lose their jobs will receive severance packages, the company confirmed.
Bimbo has been adjusting Canada Bread's production footprint since it acquired the baked goods business in 2014. This has resulted in the closure of a number of facilities, including most recently a site in St-Côme-Linière, Quebec, and a facility in North Bay, Ontario.