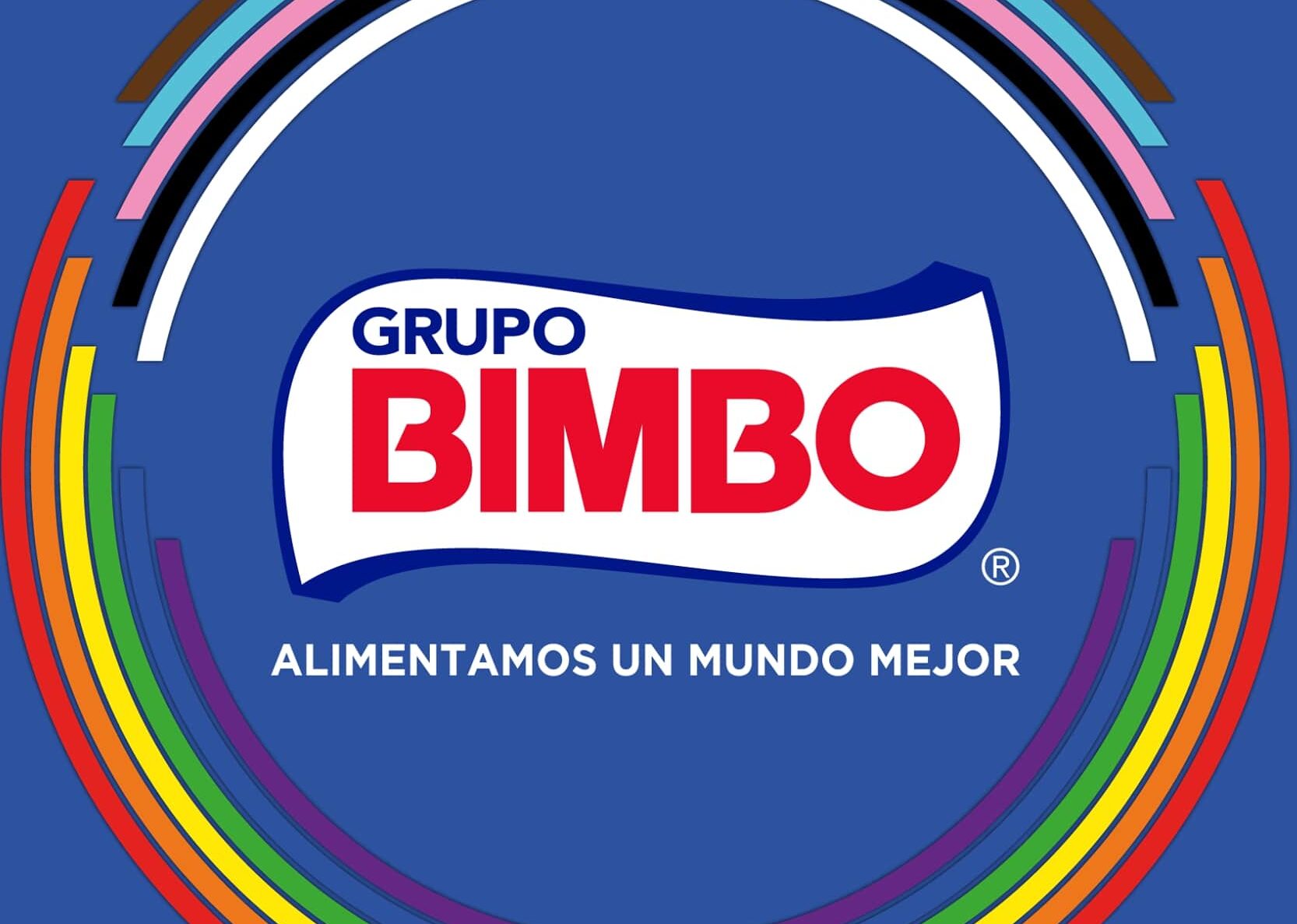 Mexico's Grupo Bimbo has expanded its North America presence with the purchase of rye bread producer Natural Bakery in Canada.
Winnipeg, Manitoba-based Natural Bakery adds to the bakery giant's recent acquisition spree. In January, Grupo Bimbo entered Romania with a deal for Vel Pitar. Three months earlier, the company snapped up UK-headquartered St Pierre Groupe last October.
The deal for Natural Bakery was revealed as Grupo Bimbo published its first-quarter results, although the company did not disclose the price paid for the family-owned business.
Set up in 1957, Natural Bakery supplies a range of rye breads, such as Canadian, European, Hanover and Baltic variations.
Natural Bakery moved to new premises in Winnipeg in 2007 and also operates a retail bakery.
"This company is a one bakery operation specialising in the production and sales on a variety of rye breads, strengthening our health and wellness portfolio," chairman and CEO Daniel Servitye said during the presentation. No other details were provided.
Serving retail, foodservice and quick-service restaurants with a range of bakery products – from cookies and cakes to bagels and buns – Grupo Bimbo reported first-quarter sales of 99.6bn pesos ($5.5bn), representing a rise of 9.9% on a year-on-year basis.
Net majority income was down 9.4% at MXN4.05bn.
Net sales were aided by inflation-induced price increases implemented last year across Grupo Bimbo's international business regions, the effects of which are expected to subside as the new financial year progresses.
"We will start to lose the carryover effect of the price increase," CFO Diego Gaxiola said. "So as time goes by, the positive effect from previous price increases, it's going to be less and less."
For the full fiscal year, Gaxiola guided to sales rising at a mid-to-high single-digit rate and adjusted EBITDA in the high single-digit range.
Adjusted EBITDA climbed 13.7% in the first quarter to MXN12.9bn, with the margin expanding 40 basis points to 12.9%.
Gaxiola said inflation pressures will remain a factor for Grupo Bimbo through the first six months of the year, before "tailwinds" on volumes emerge in the back half.
CEO Servitje pointed to further M&A opportunities ahead, without drumming down on the finer details.
North America is the company's largest market, generating first-quarter sales of MXN47.3bn, followed by Mexico at MXN36.2bn. The European Economic Area (EEA) accounted for MXN10.3bn and Latin America MXN9.6bn.
"We see that we still have a lot of opportunities for organic and also from non-organic growth," Servitje said. "And that's why we are continually looking at opportunities on both ends."