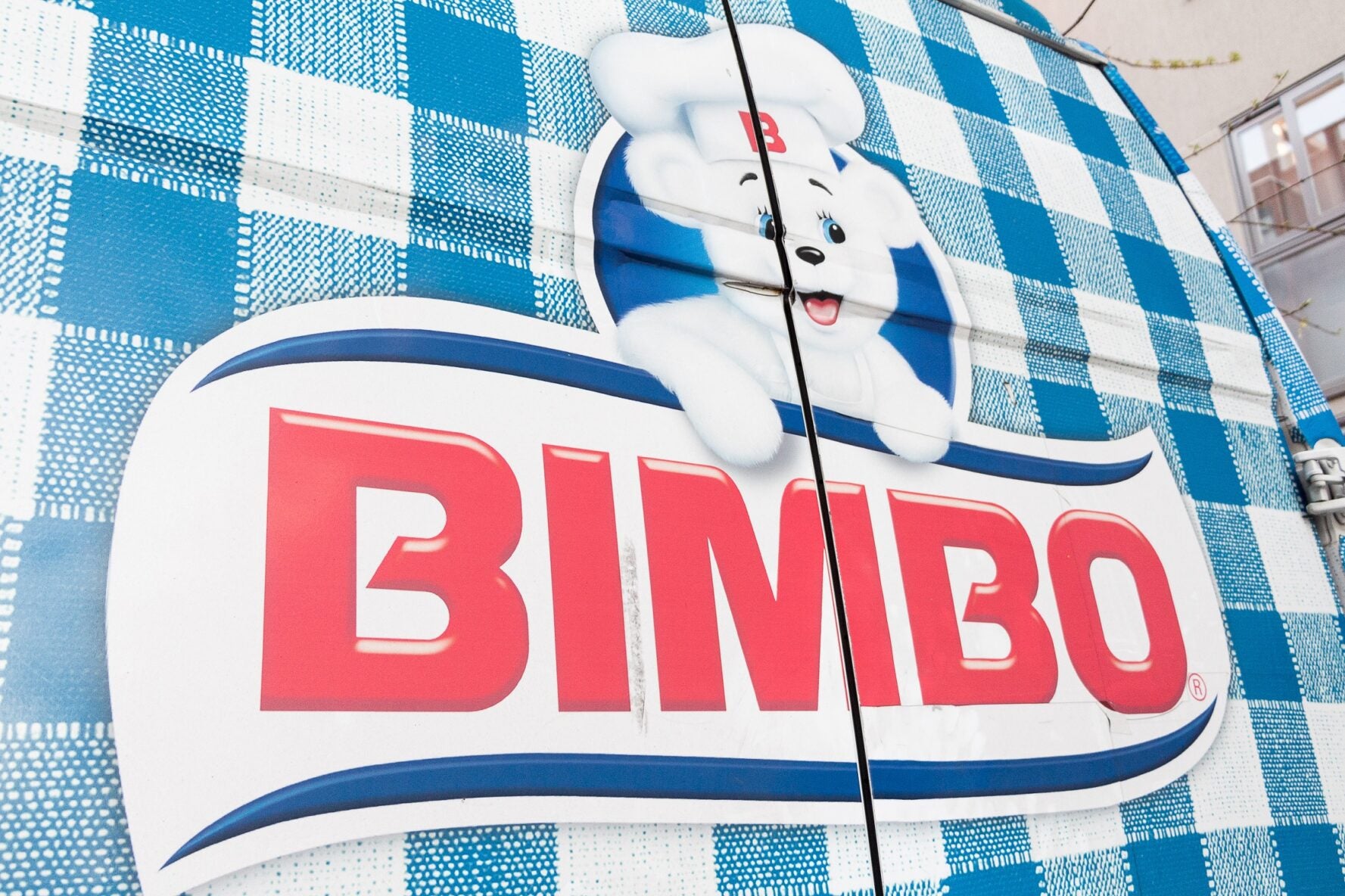 Grupo Bimbo, the Mexico-based bakery behemoth, plans to spend US$2bn on capital investment in 2023 in part to meet the demand for its products, the company's CFO has said.
The company invested a "record" $1.2bn in capex in 2022 and has told investors it will lay out $1.7bn to $2bn this year.
"This higher capex is partly due to the carry-over effect of 2022 and also because of the opportunities we are seeing to increase our capacity, given the demand for our products in the marketplace," CFO Diego Gaxiola said.
Gaxiola's comments came as Bimbo reported its financial results for 2022, numbers that included rising net sales, operating income and net majority income.
Speaking on a conference call with analysts to discuss the figures, Gaxiola set out the factors behind Bimbo's latest step-up in capital expenditure.
"The most important is the increase in our capacity," he said. "This is 100% related to top-line growth. It is not only on a specific geography. We continue to see the need to invest and to increase our capacity.
"We have also been a little bit more aggressive on investing on some profitability projects that will not help the top line but will help us to be more efficient and have an expansion on our margins.
"And lastly, [it is] also important to have in your mind the inflation that we have seen in capex in the last three years. We have been seeing some pressure on inflation on the capex side. We have an important amount for 2023 of carry-over projects that we already started last year and also many other projects in the pipeline that we will start to invest in 2023 and, of course, we'll have some carry-over effect for 2024."
In 2022, Bimbo generated net sales of MXN398.71bn (US$21.75bn), a rise of 17.7% on the year and which the company said was a record. The Dempster's brand owner pointed to "strong price/mix and volume across every region". It also benefited from M&A, including the acquisition of UK business St. Pierre Groupe.
Bimbo on inflation and volumes
Higher raw material costs meant Bimbo's annual gross margin fell from 53.5% to 51.5%. The company expects inflation to continue to have "an impact on our results" in the first half of 2023 "which will gradually lessen and we will see tailwinds during the second half of the year", Gaxiola said.
CEO Daniel Servitje added: "In the second half, and particularly in the fourth quarter of last year, we had the biggest pressure in commodities. Remember that we have a lag, where you have to take into account that, although commodities during the fourth quarter came down, we're seeing the effect of the cost of commodities around six months before, let's say around half of 2022, when commodities were still at record levels.
"That's the pressure that we believe we're not going to have, so we have an easy comparison for the second half. On a quarterly basis, don't be surprised to see some continuous pressure on our cost of sales during the first two quarters of the year."
The Bimbo CEO said "all-in-all" the company's sales volumes had been "strong". Fred Penny, the outgoing head of Bimbo Bakeries USA, indicated the company had seen some impact in the US but insisted the group had managed to increase market shares.
"This shouldn't be a surprise. In the fourth quarter, as multiple food categories have experienced, we did start to see some softening and tonnage from the impact of pricing and inflation, which has been significant as you all know. The good news from our standpoint is we've held or grown share in almost every category that we're in, even if the category has softened a bit," Penny said.
"We're going to see more significant inflation, at least for the first half of 2023 and, so, we have to navigate that. There are two things that we'll do. One will be some, I'm going to call it, surgical promotional activity if needed. And two – and more importantly – is more investment in our brands, from a marketing standpoint and innovation."
Meanwhile, Bimbo has appointed a new global COO. Rafael Pamias, the company's executive VP, has been appointed to the position. The company said Pamias will lead "all four global regions, as well as sustainability and global marketing", reporting to Servitje.