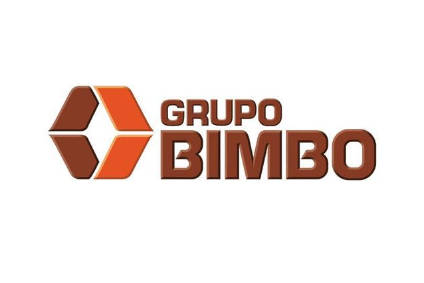 Bakery giant Grupo Bimbo is setting up a new distribution site in Mexico City.
The facility is to be located in Azcapotzalco in the north-west of the Mexican capital.
Bimbo held a ground-breaking ceremony for the project last week. It said the site, on which it is spending MXN2.3bn (US$128.4m), would improve productivity and efficiency.
Construction will take 18 months, Bimbo added.
Bimbo has enjoyed growing sales in Mexico, its domestic market, in recent quarters. In the first half of 2017, Bimbo's Mexican net sales rose almost 12% with the company reporting higher volumes "across most categories and channels" when it filed its group financial results in July.
In July, Bimbo announced a notable acquisition, striking a deal to buy US-based foodservice supplier East Balt Bakeries for a US$650m.
East Balt is a foodservice-focused company producing buns, English muffins, rolls, tortillas, bagels, artisanal breads and other baked goods predominantly to quick service restaurants internationally. According to Bimbo, East Balt supplies nearly 13m baked goods daily to more than 10,000 locations in the US, Europe, Asia, the Middle East and Africa.