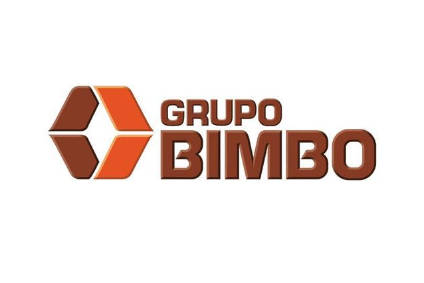 Mexico's Grupo Bimbo, the world's largest bakery business, has announced it is to buy the Paterna bread-making plant in Valencia, Spain, from Cerealto Siro Foods.
The facility produces sliced bread and buns for the supermarket chain Mercadona under the brand Hacendado.
In a statement issued this morning (2 October) Bimbo did not provide information about its plans for the facility above and beyond saying the deal "will further strengthen Grupo Bimbo's profile in the country, complementing its customer reach and its manufacturing footprint to better serve more consumers".
Cerealto Siro Foods, created last year through the merger of Spanish companies Cerealto and Grupo Siro, said a new company "would be constituted as an independent business within the Bimbo Group" and would "assume the production" it had carried out at the plant.
In July, Cerealto Siro Foods announced plans to sell its bakery assets. Announcing the deal with Bimbo yesterday, the company said it "continues in the negotiation process to close the sale of the rest of the bread business". The group is looking to sell a factory in Antequera and three other plants making pastry products.
Financial details pertaining to the Bimbo deal were not disclosed. The transaction is conditional upon approval from Spain's Competition and Markets Commission.
In August, Bimbo announced it is to add production capacity at one of its factories in Spain. It is to plough around EUR30m (US$33.3m at the prevailing exchange rate) into the plant in Puente Genil to put in a production line to make salted pastries.
But in September, its Spanish unit Bimbo Donuts Iberia said it planned to reorganise its sales operations to reflect a change in market conditions with the potential loss of jobs.