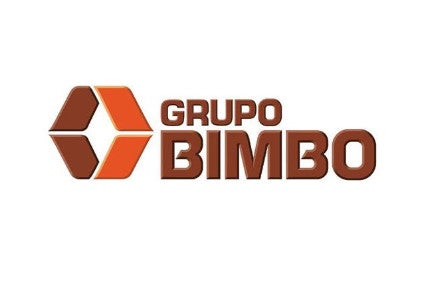 Mexico-based bakery behemoth Grupo Bimbo has opened the second edition of its accelerator programme.
The company launched the initiative, called Eleva Food Technology Accelerator by Bimbo, with Mexico-based venture-capital firm BlueBox Ventures last year.
Bimbo is calling for entries for the latest edition, which focuses on nine "verticals", including "innovative ingredients", new products, new packaging and "technologies that contribute to [the] optimisation of the supply and waste chain".
"This year we have increased the number of categories from six to nine, and will continue to offer the necessary tools for startups and scaleups, offering finalists the chance to generate synergy with Grupo Bimbo," José Manuel Ramírez, the director for the bakery giant's Bimbo Ventures in-house investment arm, said.
The winning companies will be selected next month. The accelerator programme then lasts 16 weeks. On 3 September at Bimbo's head office in Mexico City, companies pitch to Bimbo directors "where a possible investment, commercial alliance or procurement contract can take place", according to a website for the initiative.
The website reads: "Those who seek to participate in the programme are willing to receive investment, create a business alliance or be corporate suppliers, without any of these being an obligation for both parties, but it is the intention of both parties to explore this path in the programme."
Last year, the companies chosen to participate in the first edition of Eleva included Mexico-based functional foods business Chia Mia and Chile-based company Munani, which makes food using algae.
just-food in-depth feature: How is Big Food using accelerators and incubators?