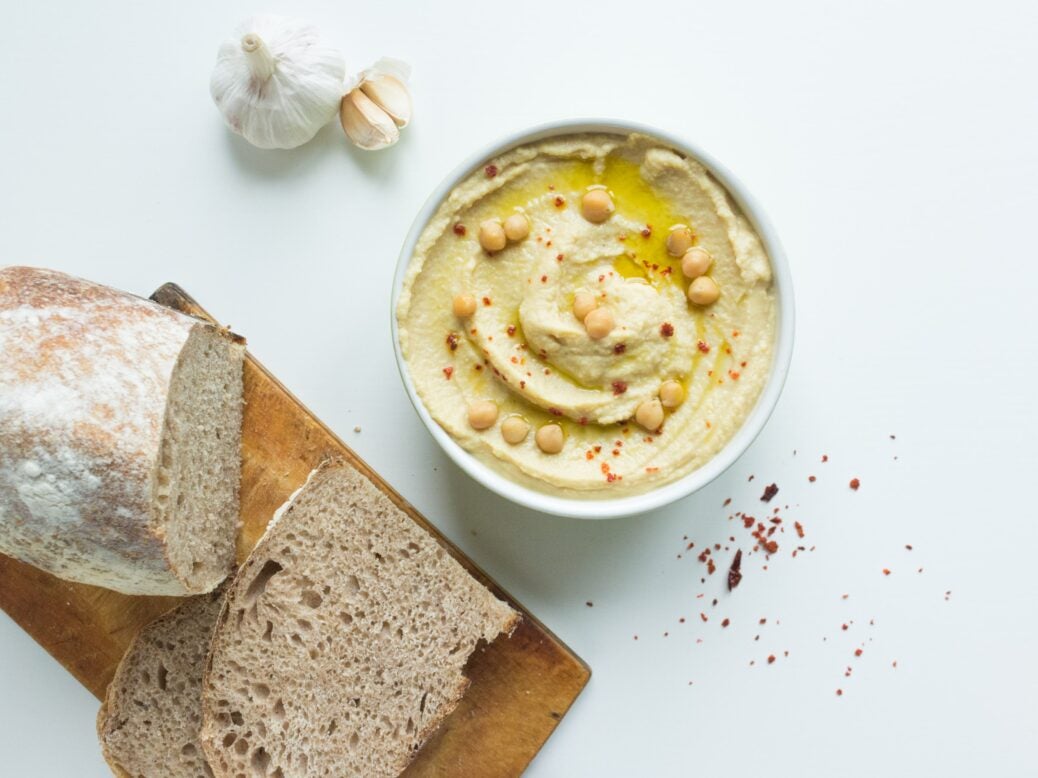 The venture between Mexico's Grupo Herdez and Grupo Kuo has acquired Interdeli and associated business Deli, Dips & Snacks.
The acquisition of the Mediterranean-style food companies is valued at MXN587m (US$29.4m). Interdeli spun off Deli, Dips & Snacks in 2016 and both companies offer products under the Libanius brand.
The deal has been struck by Herdez Del Fuerte, an equally-split joint venture between Grupo Herdez and Mexican conglomerate Grupo Kuo.
A spokesperson for Grupo Herdez told Just Food the businesses had been acquired from the family owners and a fund but declined to provide names. Local private-equity firm Capital Indigo was an investor in Deli, Dips and Snacks back in 2014 to 2016.
The other Mediterranean-food brands include Flaveur and Liguria, featuring pita bread and labneh, a Greek-style yogurt.
Héctor Hernández-Pons Torres, chairman and CEO of Grupo Herdez, said: "With this acquisition, we strengthen our powerful brand portfolio."
Grupo Herdez, an ice cream-to-cooking-sauces supplier, posted sales in 2021 of MXN26.1bn, up 8.8%. However, profits declined.
EBITDA dropped 6% to MXN3.9bn and EBIT fell 7.6% to MXN3bn. Net profit was down 12.3% at MXN2.1bn.
Kuo CEO Alejandro de la Barreda Gómez added: "With the incorporation of Mediterranean, we strengthen the Herdez Del Fuerte portfolio through authentic products, focusing on new consumer trends with high-growth potential. In addition, we will benefit from strategic, operational, and commercial synergies in the consumer sector."