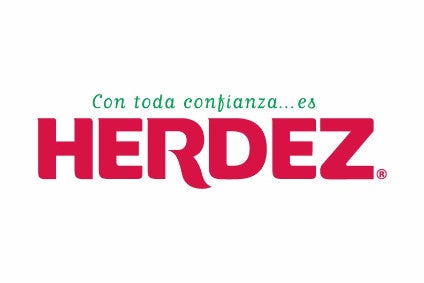 Grupo Herdez, the Mexico-based food company, has booked lower first-half earnings, despite an increase in sales, amid pressure on the cost of some raw materials and the need to adjust inventory at frozen yogurt retail business Nutrisa.
The company posted net income of MXN339m (US$18.4m) for the six months to the end of June, down 23.5% on the first half of 2015. EBIT was down 14.6% at MXN1.04bn.
Higher dollar-denominated costs for Herdez's core Mexico business and frozen division, shortages of some raw materials, an increase in costs at the company's tuna operation due to lower catching levels and inventory charges at Nutrisa weighed on profitability.
Herdez's net sales increased 14.3% to MXN8.76bn, with the company citing growth in its core business and the start of the high season for Helados Nestlé. The company struck a deal to buy Nestle's Mexican ice cream business in December 2014.
Looking ahead, chairman and CEO Héctor Hernández-Pons Torres said: "We are on track to deliver our annual guidance as ongoing execution of our commercial and operational strategies drive solid sales growth and will continue to mitigate cost pressures."