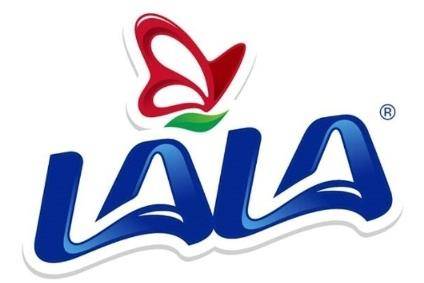 Grupo Lala is expanding its business in central America through the acquisition of Nicaraguan dairy Productos Lácteos La Perfecta.
La Perfecta manufactures and markets milk, dairy products and juice among the region. It operates a distribution network that reaches more than 25,000 points of sale in Nicaragua, Lala said. The group also has a portfolio of eight brands and over 130 SKU´s.
Lala CEO Scot Rank commented: "With this acquisition we have added new production and distribution infrastructure that provides increased scale and new capabilities, that will allow Lala to consolidate its' presence in the region."
At the end of 2014, La Perfecta's annual sales exceeded US$46m.
Lala revealed that the transaction will be financed through existing cash position but did not detail a purchase price.
The deal remains subject to regulatory approval.