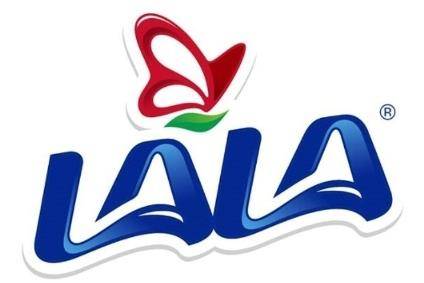 Mexican dairy group Grupo Lala has booked a 12.5% increase in net sales for the third quarter of 2016 but reported a decline in profits.
Lala said third-quarter sales totalled MXN13.7bn (US$739m) compared to MXN12.17bn in the third quarter of 2015. The company's top-line growth was helped by a 6.5% rise in sales on an organic basis, plus the impact of recent acquisitions, which included the purchase of the US branded assets of local business Laguna Dairy.
However, Lala's operating income was MXN1.04bn compared to MXN1.4bn for the third quarter of 2015. Lala's profits were hit by the depreciation of the Mexican peso against the US dollar and the impact that had on the cost of the company's raw materials denominated in US dollars. The company also pointed to the cost of expanding its product portfolio in the US, corporate restructuring measures in the same market and moves to consolidate production and distribution in Central America.
Net income for the third quarter of 2016 was MXN753m versus MXN976m in the previous third quarter.
Lala said the group's performance was also boosted by inorganic growth resulting from the acquisition of Productos Lácteos La Perfecta, which accounted for 1.5 percentage points of total growth, and the consolidation from two months' sales from Lala's US operation, which accounted for 4.5 percentage points, consolidating since 1 August 2016.
CEO Scot Rank said: "2016 has been a year with a strong sales performance, in addition to important challenges resulting from our exposure to exchange rate fluctuations. I remain confident that our business and operational fundamentals are solid, and will enable us to maintain a sustainable and profitable growth."
In July, Lala flagged progress on two initiatives: the conclusion of an agreement to acquire the branded business of Laguna Dairy Company in the US and expansion in Costa Rica via a tie up with Florida Bebidas for the production, distribution and sale of its products in the country.