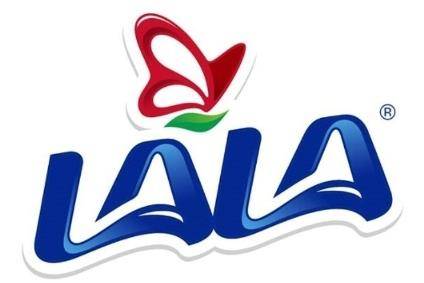 Mexican dairy business Grupo Lala has appointed former Anheuser-Busch InBev executive Mauricio Leyva as its new CEO.
The company said Leyva will take up the role from 1 September and that he has been brought in to "resume its growth and reactivate its profitability".
Leyva worked for AB InBev for more than 13 years and was previously president of the Middle Americas region – a unit comprising the Budweiser brewer's operations in Mexico, El Salvador and Honduras. He replaces Scot Rank in the CEO role at Lala. Rank will step down on 31 August.
Lala president Eduardo Tricio described Leyva as "a leader with wide experience in consolidation and profitable business growth".
Rank joined Lala in 2015 from US retail heavyweight Walmart but the company's performance level has dipped of late. Last month Lala reported that second-quarter 2018 profits had plummeted, on a year on year basis, with earnings before tax, depreciation and amortisation (EBITDA) down nearly 11% and net income down 65% to US$21.5m.
Rank described those results as "disappointing".
Lala operates across Mexico, the US, Central America and Brazil with brands including Lala, Nutri Leche, Nordica and Promised Land.