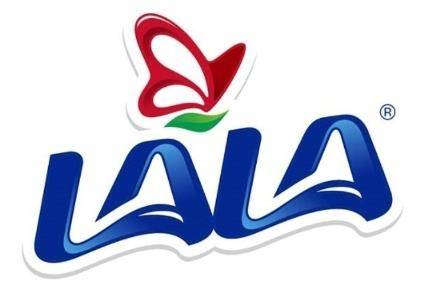 Grupo Lala has said that it is "enthusiastic" about its prospects in 2016 after booking higher sales and earnings in the first quarter of the year.
The Mexican dairy said that net sales rose 7.6% in the period to MXN12.5bn (US$713.4m). The company attributed the sales growth to increasing demand for healthier products.
Operating income rose to MXN1.56bn versus MXN1.37bn in the comparable period of 2015. Lala said operating margin expanded to 14% of sales compared to margins of 11.7% in the first quarter of last year.
Net income totalled MXN1.11bn for the quarter, a 17.8% increase year-on-year.
Commenting on the result, CEO Scott Rank said: "With the results achieved during the first quarter of 2016, we insist on being enthusiastic about the opportunities for growth and expansion that Lala has, by always seeking to align the company strategy with consumer trends towards healthier food habits".