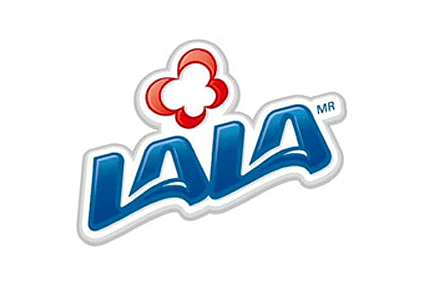 Mexico's Grupo Lala has started production at its newly constructed dairy in San Benito, Nicaragua.
The company said it invested around US$50m to develop the site. Phase one of production began last week, which sees the facility start producing fresh milk and dairy products for the Nicaraguan market.
Lala expanded in Nicaragua late last year when it purchased local dairy group Eskimo. At the time, Lala indicated that it has set its sights on increasing its presence in central America.