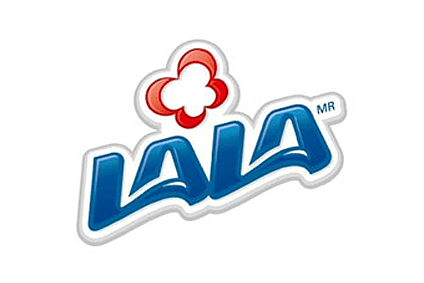 Mexican dairy giant Grupo Lala has reported a jump in nine-month profits and sales.
For the period to 30 September, Lala's net profit rose 8% to MXP2.9bn (US$739.8m). Operating income increased 11.6% to MXP4.15bn.
Sales grew to MXP35.7bn from MXP33.4bn for the same period a year earlier.
For the third quarter, net income increased 29% to MXP976m thanks to the lift in operating income which grew 26% to MXP1.4bn.
Sales were 75% up at MXP12.2bn. The increase in sales was due to increased volume "driven by the different business and sales strategies that the company has been implementing in Mexico," said Lala in a statement. The increase was also attributed to organic growth in the company's Central American operations and to inorganic growth related to the consolidation of the Eskimo business into Lala's operations, following its acquisition last December.
Scot Rank, Lala's CEO, said: "The company achieved strong financial results in the third quarter, and continued to make significant investments in projects that will support Lala's sustained profitable growth for the future. The investments made and the projects we've completed in the first nine months of the year will help strengthen our foundation so we can continue building on our successful business model."