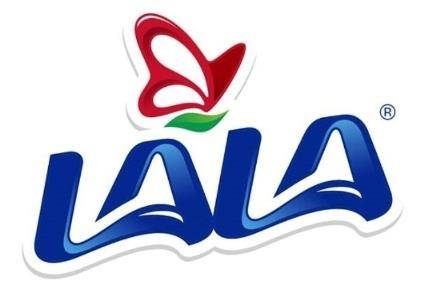 Grupo Lala, the Mexico-based dairy group, saw profits rise by over a quarter in 2015, helped by improved sales volumes and product mix.
Lala booked net income of MXN3.95bn for last year, up 26.9% on 2014. Operating income grew 26.2% to MXN5.64bn.
The company said its gross profit was up 15.6% at MXN18.86bn, with its gross margins rising 280 basis points to 39.1%. Lala cited improved volumes and the impact of product mix. The group also pointed to cost savings from investment in productivity.
Net sales were 7.1% higher at MXN48.18bn. Lala indicated it had grown its top-line through a combination of price and volumes. The group's acquisition of Nicaraguan dairy group Eskimo in 2014 also gave a boost to sales.
CEO Scot Rank said: "2015 was a year of many challenges, but also of significant achievements, it was a year when Lala was able to prepare to face the future, maintaining the solid results that define us. With the right approach and strategies, during 2016 we will keep delivering results that reiterate the commitment towards distribution of value for all of our interest groups."