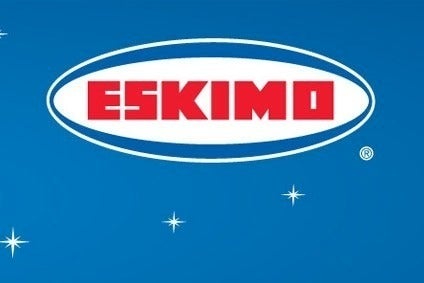 Grupo Lala has struck a deal to acquire the assets of Nicaraguan dairy group Eskimo, a move the company said would "strengthen" and "extend" its presence in Central America.
Lala CEO Arquimedes Celis said: "This acquisition is further affirmation of our interest in expanding LALA's operations in Central America, where we are confident that our business model can be successfully replicated."
Eskimo is a Nicaraguan food company that manufactures ice cream, milk and yoghurt. Nicaragua is Eskimo's largest market and the company has a distribution network that serves more than 15,000 points of sale in both modern and traditional channels, with operations in Honduras, El Salvador and Costa Rica, Lala revealed. Eskimo's sales totalled US$54.5m in 2013.
Celis added the acquisition will enabled Lala to expand into the ice cream category. "The ice cream category represents an opportunity to participate in adjacent operations as part of the growth strategy we already have in place," he said.
Financial details of the transaction were not disclosed but Lala said it would be financed through its existing cash position. Regulatory approval is pending.