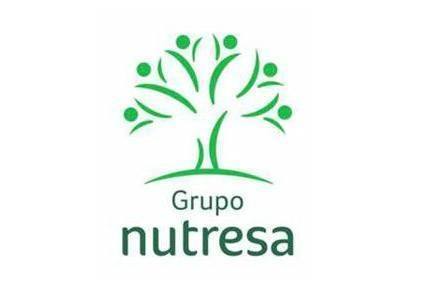 Grupo Nutresa has reported a fall in net income for the full year on the back of higher costs.
For the period ended 31 December, net profit fell 0.7% to COP377.6m (US$150,852.78)
Operating income also fell 1.8% to COP638.3m. Nutresa said this was largely due to the expenses of financing the acquisition of Tresmontes Lucchetti (TMLUC) and non – recurrent expenses related to this operation.
Sales however increased 9.5% to COP6.46bn, driven by greater volumes.