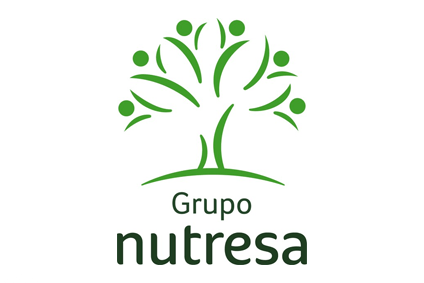 "Outstanding" sales in Colombia have led to a group sales jump of 22.6% for Grupo Nutresa however higher taxes saw full year profits hit.
For the year the food maker recorded sales of COP7.9trn (US$2.3bn). Sales rose on increased volumes and an average price increase.
"This was due to the relevance of our portfolio that meets the needs and possibilities of an increasingly demanding consumer, as evidenced by obtaining a record 61.1% weighted market share in Colombia," the group said in a statement.
Colombian sales represented 61.9% of total sales revenue for the year at COP4.9trn. International sales made up the remaining 38.1% at COP3trn and were 32% higher than last year.
Operating profit grew 15.8% to COP782.7bn.
Net profits however were hit by a 26% increase in income tax, primarily due to the surcharge in income tax for equity. Net profits fell 27.1% to COP428.2bn.
On an adjusted basis however net profit rose 4.3% to COP428.2bn.