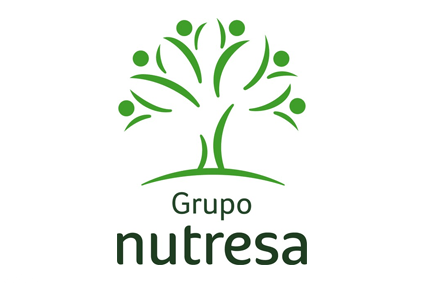 Colombian chocolate-to-pasta maker Grupo Nutresa has reported total sales of COP4.2 trillion (US$1.3bn) for the first half of 2016 – a 17.4% increase compared to the same period last year.
Without acquisitions, Nutresa said growth was 15.4%. In terms of profitability, the group reported an EBITDA margin of 12.7% on sales, with EBITDA at COP534.20bn, an increase of 16.4% compared to the same period in 2015.
Sales in Colombia amounted to COP2.6 trillion, which was 12.4% higher than the same period in 2015. Overseas sales, expressed in Colombian pesos, increased by 25.8% over the previous year to COP1.7 trillion, representing 39.3% of the total (US$530.4m – growth of 0.3%).
Nutresa said sales expenses grew in line with operational revenue, while administrative and production expenses grew at significantly lower levels of sales and inflation, positively contributing to operating profit, which amounted to COP438.38bn, representing an operating margin of 10.4% on sales and an increase of 17.8% over the first half of 2015.
Consolidated net profit for the period amounted to COP231.08bn, representing an increase of 0.3% over the first half of last year. The debt Nutresa took on to buy restaurant chain Grupo El Corral limited the growth in its net profit.
Nutresa's second-quarter results built on a rise in profits and sales announced by the group for the first quarter of the year.
CEO Carlos Ignacio Gallego said: "Grupo Nutresa continues with excellent dynamics in sales and a positive result in profitability. We expect this performance to continue for the remainder of the year."