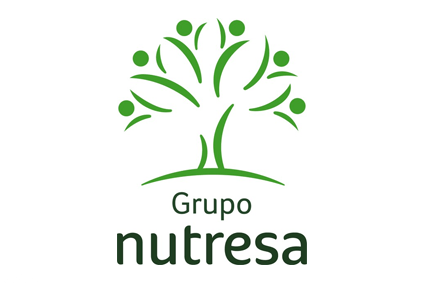 Grupo Nutresa has recorded a rise in profits and sales for the first quarter of the year.
For the quarter ending 31 March, the Colombian chocolate-to-pasta maker said its net income grew 0.5% to COP151.7bn (US$53.3m). Net profit was dented by the costs associated with the acquisition of restaurant chain Grupo El Corral, the increase of the total debt cost due to higher market reference rates, and the effect of the exchange rate due to the devaluation of the Colombian peso.
Operating profit jumped 17.4% to COP233.3bn, which Grupo Nutresa said reflected better cost control of admin and production expenses.
First quarter sales rose 21.9% to COP2.1trn, with sales rises in both its domestic market and internationally.
In Colombia, while volumes fell, revenues rose on the back of higher prices. Colombian sales were 15.6% higher at COP1.3trn.
Sales abroad were 32.4% higher at COP851.3bn and reached the highest level of international sales in Grupo Nutresa's history.