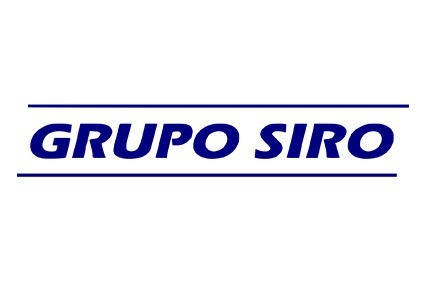 Spanish food maker Grupo Siro has booked lower operating profit for 2016 and a fall in revenue following the firm's sale of its frozen foods business to focus on core cereal-based products.
Siro said its EBITDA last year reached EUR80m (US$87m), compared to EUR90m previously. Total sales for the year were EUR562m, down from EUR602m in the previous year.
However, Siro said investments of EUR25m (US$27m) confirmed its "commitment to efficiency and continuous improvement", although spending was down EUR5m compared to 2015.
Director-general Victoriano Romeral Duro said Siro remained "committed to ensuring and promoting ethics and integrity in the supply chain". On sustainability goals, he said Siro continued "to make progress in reducing our consumption and waste and currently 10 of our plants are
considered as zero landfill".
Siro said last year it had further extended its commitment to developing a sustainable agri-food chain. The group said its co-product relationship with retail customer Mercanona enabled it to eliminate almost 90% of excess and waste in its manufacturing process.
The company said it also operates a sourcing arrangement that aims to support local farmers through its global operations, with 91% of supplies purchased at a local level.