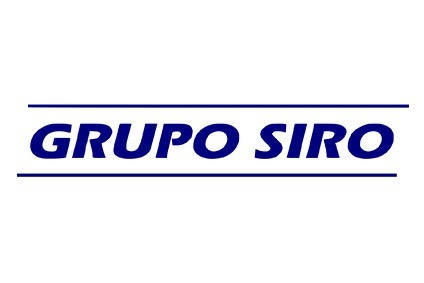 Spanish biscuit-to-pasta maker Grupo Siro reported lower operating profit for 2015 in a year that the group increased investment in its operations and grew sales.
The company said EBITDA totalled EUR90m (US$101.9m) in the 12 months to end-2015. According to the group's annual report for 2014, the firm saw EBITDA of EUR93m in the prior year.
However, Siro insisted that 2015 marked a year of "sustainable growth". The company saw sales rise to EUR602m, versus EUR563m in 2014, as the group leveraged its strategic partnership with retail customer Mercanona.
The company also stressed that it increased investment in the period, investing a total of EUR30m in initiatives that resulted in 163 new jobs. The company said that it has also earmarked EUR9.5m in establishing a research and development facility.
Siro further extended its commitment to developing a sustainable agri-food chain. The group said its co-product relationship with Mercadona enabled it to eliminate almost 90% of excess and waste in its manufacturing process. The company also operates a sourcing arrangement that aims to support local farmers through its global operations, with 91% of supplies purchased at a local level.