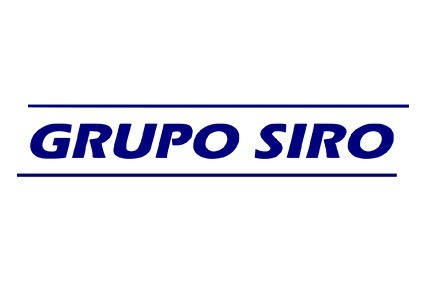 Spanish food firm Grupo Siro has entered into an agreement to sell its frozen bakery business to Catalan businessman Joan Cubarsí.
Siro said the sale reflected its drive to focus on core cereal-based products. Its business currently spans categories such as biscuits, pasta, pastries, cereals, cakes and sliced bread. According to its website, Grupo Siro currently operates 15 manufacturing sites.
The sale of Siro's bakery business includes a bakering facility in Montblanc. Siro said it has secured a commitment from Cubarsí to keep 100% of the 140 jobs at the site. The company said that maintaining employment and worker conditions were "a priority" for the group during the negotiation process.
"The transition includes a period of approximately two months to ensure absolute coordination in the transfer without any impact on the end customer," the company said.
Siro said Cubarsí benefits from "extensive experience in the sector of pastry" as part of the company Horno de San Juan.