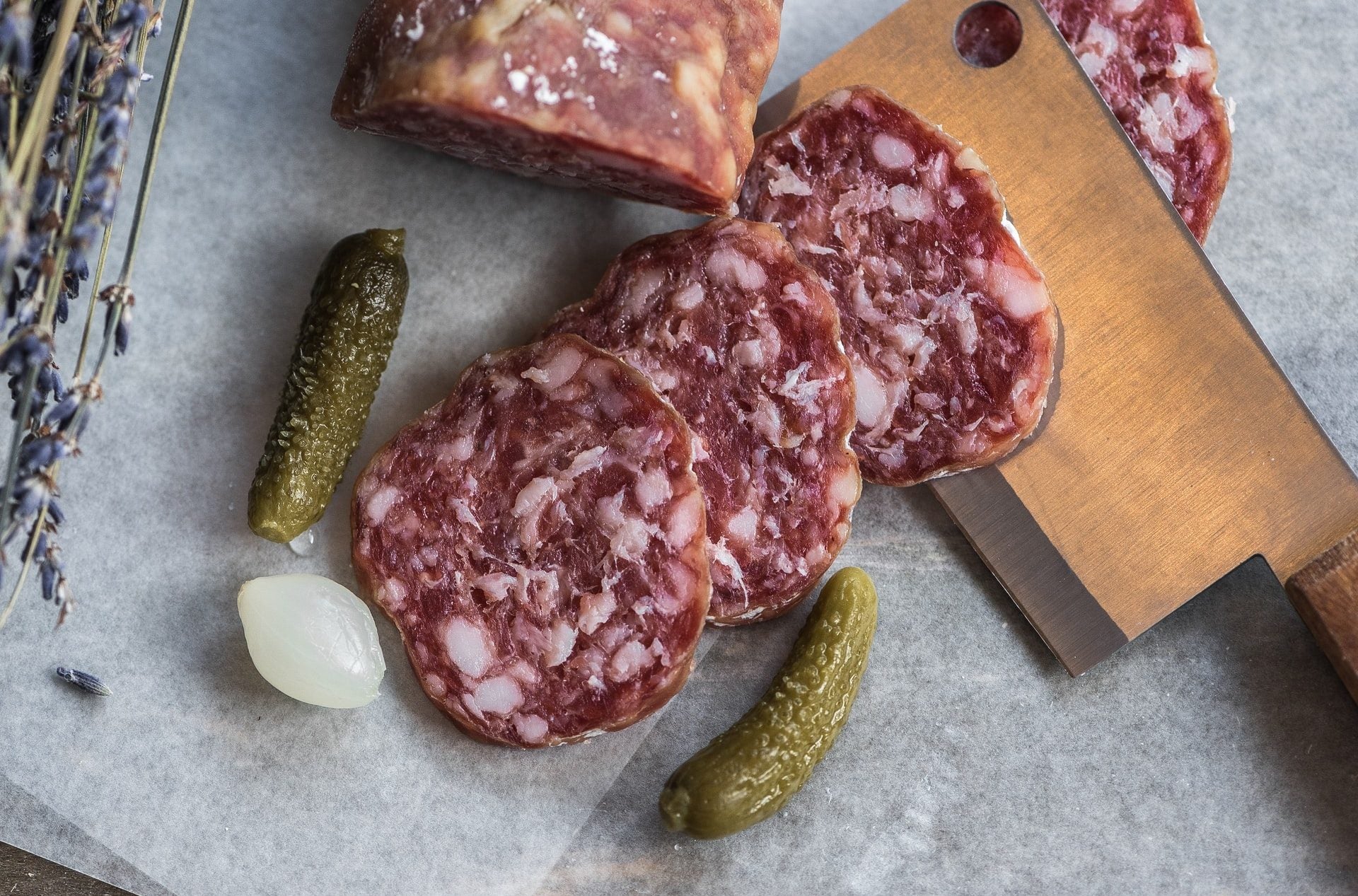 Gruppo Veronesi has snapped up fellow Italian meats business Certosa Salumi.
Veronesi, the owner of brands including Veronesi, AIA and Negroni, said the acquisition would "strengthen" its production of cold cuts and salami.
Financial terms were not disclosed.
Veronesi, which exports just under a fifth of its production, also believes "further synergies and opportunities" will develop to grow its business in international markets.
Based in Parma, Certosa Salumi's production is certified for export to countries including the US, Canada, Japan and Brazil. In 2020, the company generated a turnover of EUR32.6m (US$38.3m), Veronesi said, without disclosing the result in 2019. Veronesi said "current employment levels" would be maintained.
Luigi Fasoli, Veronesi's CEO, added: "For us, it is a further step towards the sustainable growth of the group which adds to the over EUR100m of investment that every year we dedicate to the competitiveness of our Italian assets throughout the supply chain."
Veronesi has more than 20 production sites in Italy, across food and feed production. According to its website, the company exports to more than 70 countries. In 2019, Veronesi moved to set up its first production plant outside Italy with a facility in Russia.