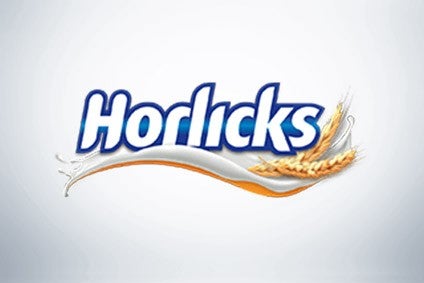 The future ownership of the Horlicks food and beverage brand is uncertain after parent company GlaxoSmithKline said it was reviewing its options over its portfolio of consumer healthcare nutrition products.
GSK announced the review of the assets as it unveiled plans to buy out fellow pharmaceutical giant Novartis from a joint venture the companies have run since 2015.
A sale of GSK's consumer healthcare nutrition products portfolio would be used to "support" its funding of the deal with Novartis.
Central to the assets under review is GSK's 72.5% stake in Indian arm GlaxoSmithKline Consumer Healthcare. The UK-based pharma group said the majority of the annual sales made from Horlicks and the other nutrition products – which stood at around GBP550m (US$779.4m) in 2017 – are made in India.
Last July, GSK announced plans to sell the Horlicks brand in UK. The company had not responded to questions on the status of these plans at the time of writing.
GSK markets products including biscuits under Horlicks in India, as well as the malt-based drinks for which the brand is best-known.
The company said: "GSK expects the outcome of the strategic review to be concluded around the end of 2018. There can be no assurance that the review process will result in any transaction."
Reuters, citing unnamed sources, said companies including Nestle, Kraft Heinz and Unilever could be interested in the portfolio under review.
The newswire's sources said Milo owner Nestle had informed GSK in the past about its interest in Horlicks.
The Horlicks range on sale in India also includes beverage products to aid growth in children, as well as drinks to support expecting and pregnant women.
GSK's consumer healthcare nutrition products on sale in India also include hot cereal marketed under the Horlicks brand, Boost biscuits and Foodles noodles, a line developed with Japan's Nissin Foods Holdings.