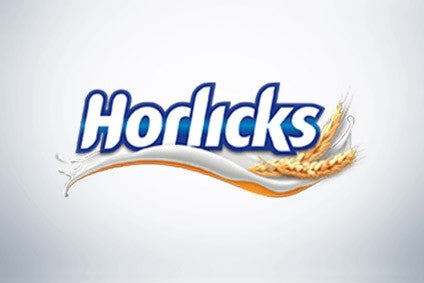 Reports suggest that GlaxoSmithKline (GSK)'s plan to sell off its Horlicks food and beverage brand and the wider health nutrition business is gaining momentum.
News agencies Bloomberg and Reuters and at least two Indian media outlets, quoting "people familiar with the situation", are reporting that the UK pharmaceuticals giant is seeking initial bids by mid-September for the India-focused malt-based drink brand and some smaller products, including chocolate flavoured malt drink Boost.
The sale is expected to raise around US$4bn for GSK.
Glaxo has reportedly sent out an information memorandum with preliminary details about the business to possible suitors.
The company started a strategic review of the business in March as part of its plans to buy Novartis out of their consumer healthcare venture for $13bn.
Central to the assets under review is GSK's 72.5% stake in Indian arm GlaxoSmithKline Consumer Healthcare.
The majority of the annual sales made from Horlicks and the other nutrition products are made in India.
Potential purchasers of Horlicks, and the other brands included in the sale, are likely to include major food and drink businesses with the likes of Nestle, PepsiCo and Reckitt Benckiser all being linked with a deal.
Nestle already owns the malt drink Milo, but it is not a big seller in India.
GSK declined to comment on the story, reports said.